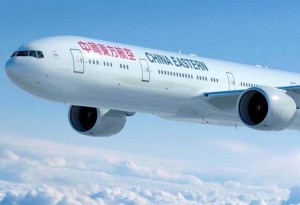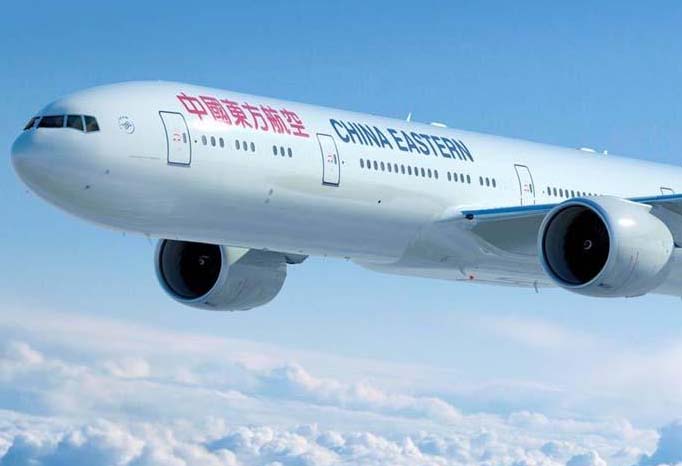 China Eastern (MU) begins non-stop thrice-weekly service to Nanjing, China from YVR on December 20, 2016.
The new service marks the first connection between Canada and Nanjing, a city rich with tourist attractions, education and business opportunities.
"Nanjing—what an amazing new destination," said Craig Richmond, YVR's president & CEO. "We are very pleased to hear that China Eastern will soon start service to Nanjing, one of China's most beautiful and dynamic cities. I want to thank China Eastern for their continued support and for further connecting YVR to the world."
Located in the renowned Yangtze River Delta, Nanjing connects China's ancient past with its modern ambitions. Nanjing is recognized as one of China's four great ancient capitals, with a 1,000-year history that produced a diverse array of historical monuments.
Nanjing is also home to one of the world's largest inland ports and is a key economic hub, known for its service industries, investment opportunities and high-ranking universities.
"China Eastern Airlines has been operating from Vancouver to China for the past 12 years," said Xiangying Rong, general manager of China Eastern Airlines Vancouver office. "Vancouver to Nanjing is our third direct flight from Western Canada to China. This provides passengers with more options when flying with China Eastern to China and beyond."
In addition to the diverse business and tourism opportunities this route will create between China and Canada, it will create more than 162 jobs at YVR and throughout British Columbia and will add an additional $9.5-million in Gross Domestic Product, $1.8-million in taxes and $3.2-million in wages.
The new service will be operated using an Airbus A330-200 on Tuesday, Thursday and Sunday, arriving at YVR at 8:30am and leaving at 10:30am.
The route continues a successful relationship that started in 2004 with China Eastern's launch of daily service between YVR and Shanghai Pudong International Airport (PVG). In July 2013, China Eastern increased the PVG service to double daily and then launched new direct service to Kunming—one of China's key connecting hubs—in 2015.
The YVR-Nanjing service will also further connect YVR's passengers with China Eastern's network, which includes 128 connections in China.
New services such as this are made possible as a result of YVR's new five-year rates and charges program, ConnectYVR, which provides a highly competitive rate structure and includes rates lower than any other major airport in Canada and competing US airports.
For more information on China Eastern flights from YVR, visit ca.ceair.com.