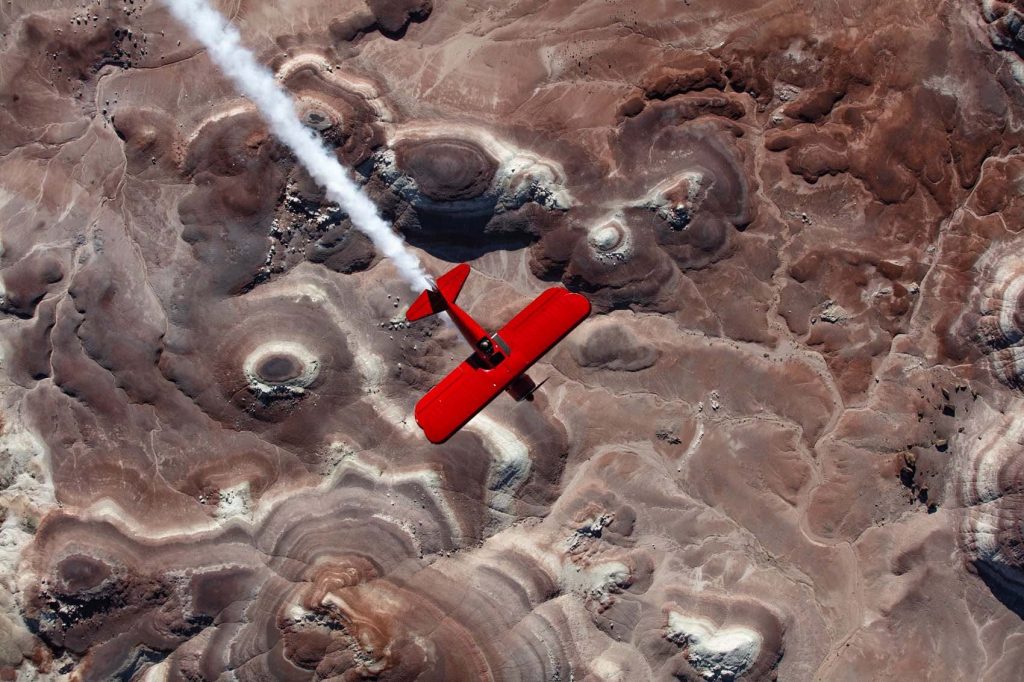 Starting November 4 until December 5, 2021, FlyOver Canada, located at Canada Place along the downtown Vancouver waterfront, invites locals and visitors to step into a multi-sensory journey through the most mesmerizing locations and moments over the American West.
The Real Wild West, is a brand-new flight ride experience, officially introduced last month at the opening of the new FlyOver in Las Vegas. This dynamic attraction takes guests on a multi-sensory journey as they soar over the American West's most iconic locations and natural wonders as part of a cutting-edge entertainment experience.
Shot by award-winning film director, Dave Mossop of Whistler-based Sherpas Cinema, the immersive show features FlyOver's signature awe-inspiring technology.
Iconic destinations featured include Nevada, Oregon, Washington, Montana, California, Arizona, New Mexico and Utah captured by helicopter in high definition.
The dramatic visuals of the American West are heightened by the sensation of flight with an original score, while the emotive pre-show, created by Montréal entertainment studio Moment Factory, ignites the journey.
There will be extensive health and safety protocols in place following provincial health regulations. This includes proof of vaccination passports for entry, (two vaccination doses required for guests 12+), in addition to mandatory mask usage.
For more information, visit flyovercanada.com.
Watch the trailer here.