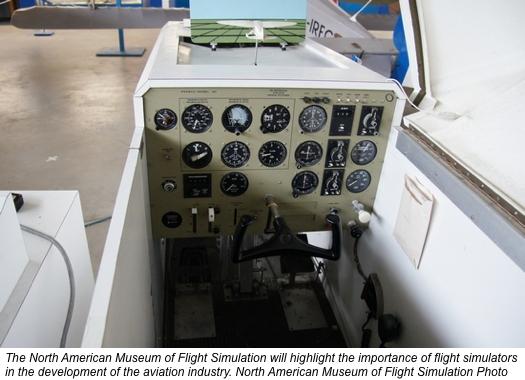 A new museum is being planned for Boundary Bay Airport in Delta. Boundary Bay Airport (CZBB) is located in Delta, B.C., approximately 20 minutes from YVR.
The North American Museum of Flight Simulation, the second museum of its kind in the world, will feature the history of flight simulation and have a range of working simulators that people can experience.
The museum will also focus on introducing new generations to the aviation industry by offering educational programs for a wide range of groups.
The museum will display working and static fight simulators, highlighting their scientific, technical and economic contributions to the world's aviation industry.
The museum currently has two flight simulators in storage and the museum board is working on getting more equipment that will help tell the story of flight simulation.
A founding membership drive is in place, and all founding members will be recognized when the museum is opened in 2015.
Follow the museum at simulationmuseum.sharepoint.com.