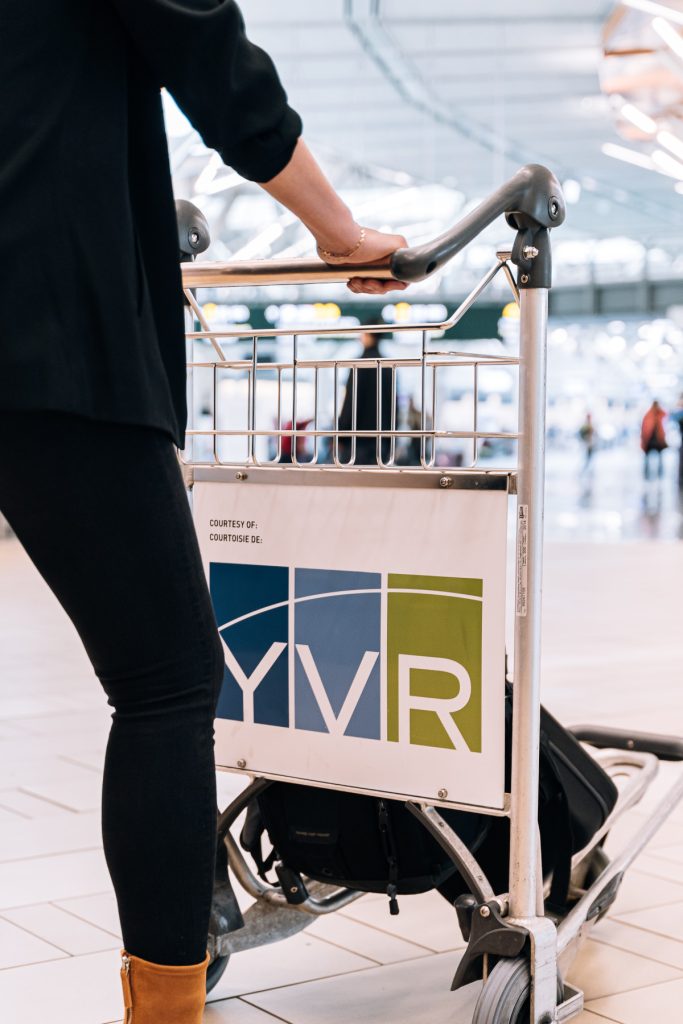 Vancouver International Airport (YVR) received recognition at the 2023 Skytrax World Airport Awards, receiving accolades in several airport categories.
The Skytrax awards are regarded as a quality benchmark for the world airport industry, assessing customer service and facilities across more than 500 airports.
Skytrax named YVR The Cleanest Airport in North America, a testament to the hard work and dedication of airport staff and partners who maintain a safe and clean environment throughout the airport for passengers and guests.
YVR has always emphasized airport hygiene above and beyond standard cleaning processes, especially in the wake of the COVID-19 pandemic. In May 2022, YVR partnered with Teck Resources Copper & Health program to incorporate antimicrobial copper on high-touch surfaces as an added layer of protection to reduce the spread of bacteria as tens of thousands of passengers move throughout the airport daily.
In addition to the Cleanest Airport in North America award, YVR remained in the top three Best North American airports for the second consecutive year and one of the top 20 Best Airports in the World.
YVR also received top rankings for Best Airport Staff in North America and World's Best Art in the Airport awards.
Fairmont Vancouver Airport won the Best Airport Hotel in North America award again and placed third in the Best Airport Hotel in the World category.
Passengers at YVR are fortunate to have access to a luxury hotel steps away from the terminal, one that sets a high bar for other hotels worldwide.
The YVR team remains committed to excellence across all areas of its operations.