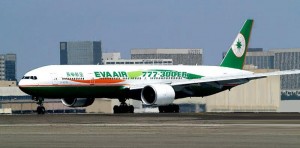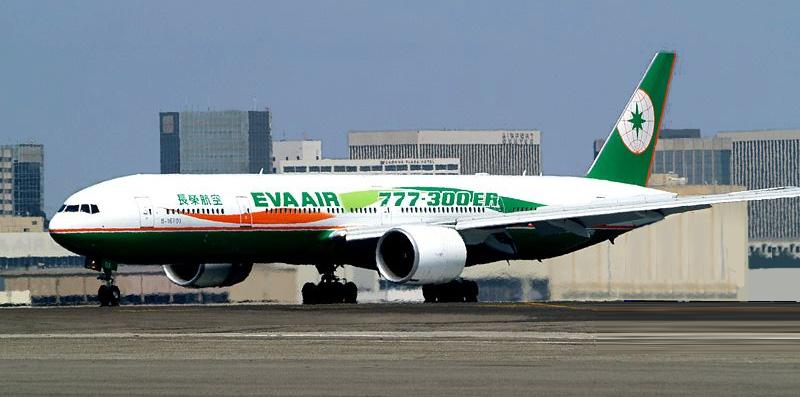 EVA Air has increased North American service from 45 flights per week to 55, boosting frequency to Vancouver, Toronto, Los Angeles and San Francisco, New York.
By adding 22 per cent more flights, EVA will also expand capacity, offer passengers greater convenience and provide more flights between North America and Taiwan than any other airline.
The Vancouver service has been increased from three to four flights per week.
Since joining the Star Alliance airline network in June 2013, EVA has experienced growing demand for its services among business travellers flying the airline from North America to Southeast Asia via its hub in Taipei, Taiwan.
Bookings for the airline's Royal Laurel Class business cabin, which was launched in June 2012, have also climbed.
The average load on EVA's North America flights surpassed 80 per cent in 2013 and company officials expect bookings to keep climbing in 2014.
The airline will accommodate this growth and the added frequency by taking delivery of three Boeing 777-300ERsin the second quarter of 2014 and deploying the new aircraft on long-haul flights between North America and Taiwan.
EVA officials expect the added frequencies to attract even more business travellers and further elevate its North America market share.
The newest member of Star Alliance, EVA links an international network of major destinations worldwide, including dozens of cities in China and throughout Asia. EVA offers more trans-Pacific flights from North America to Taipei where, with just one easy stop, it provides onward connections to more major business and leisure centres than any other airline.
Travellers can book from the expanded schedule through travel agents or on the airline's website at evaair.com.