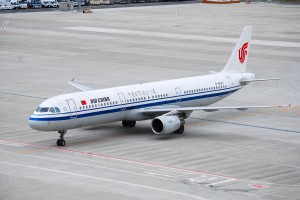 Air Canada and Air China have expanded a long-standing commercial cooperation agreement, which adds to interline and codeshare services offered via both carriers' respective hubs and extends the Star Alliance partners' international networks.
Air Canada and Air China currently codeshare on flights operated from Vancouver and Toronto to and from Beijing and Shanghai.
The expanded codeshare allows the Canadian carrier to place its code on Air China-operated flights to six new destinations in Chin via Air China's Beijing hub: Guanghzou, Chengdu, Chongqing, Wuhan and Xi'An to the south and west of Beijing and Shenyang to the northwest.
Air China customers will in turn have convenient access from Air Canada's Vancouver hub, with Air China's code being placed on Air Canada-operated flights to six of Canada's major cities—Edmonton, Calgary, Winnipeg, Toronto, Ottawa and Montreal.
Air Canada-Air China codeshare flights provide customers with benefits such as a single itinerary, through-checked bags and mutual Star Alliance status recognition including lounge access and other premium services for eligible members.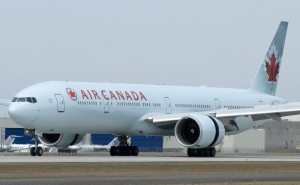 In addition, Aeroplan and PhoenixMiles members can redeem reward miles and accumulate mileage that counts towards top tier status.
These codeshare flights are now available for purchase on aircanada.com and airchina.com, as well as through travel agencies.